We provide HR consultancy including Resourcing, Assessment, Organisational structure, Performance management, Competence development, Polices and procedures and more.
Research shows that performance of any company depends on leadership and executive's mindset and ability to lead others. We provide customised leadership programs that focuses on company executives and team leaders. We focus on self-awareness, relationship building and culture drivers.
We develop in-house coaching and mentoring framework based on the needs of clients. We provide different types of coaching ranging from 1:1 coaching, performance coaching, life coaching and team coaching. We equip the right people with the right coaching skills to enhance the coaching culture within any organisation.
As many organisations my come across less motivated employees who might be struggling to perform because of some problems or blockers they face at work or in personal life. We provide a full fledge team of counsellors and coaches who help individuals work through their problems through an outsourced EAP centre.
We believe that engaged and happy employees perform better at work. Therefore, we provide Engagement solutions based on happiness model. We measure Realtime results using a friendly web application that help organizations keep their employees engaged and happy.
We develop and support In-country value programs that focuses on people development. This includes both Individual development and SME development and Job seekers development.
We believe that well designed and well facilitated 
meetings, events, trainings and workshops are
  an essential part of implementing change and getting things done. We help organizations to have
high impact
meetings,
events, trainings add workshops that lead to better decisions, concrete
  action plans and ultimately better results.
We provide sales and marketing development workshops and training for organizations that need to focus on: Selling and Negotiating, Customer Relationship Management Market Awareness, Customer Value Proposition Retail and Customer service Finance and Economic.
We provide HR consultancy for SME to improve their business performance through focusing on people process. We also support them on management and leadership development to manage their teams.
We deliver true results, focusing on strategic decisions and practical actions tailored to our clients' unique reality.​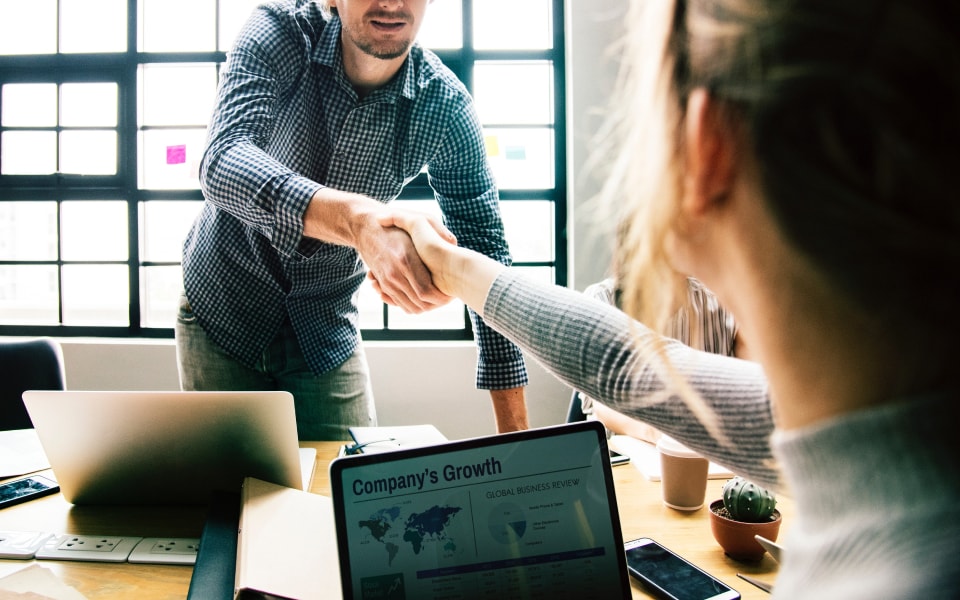 We provide online tools of our learning materials, courses, workshops and tools.