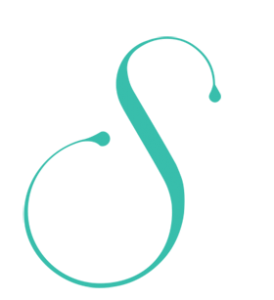 Supporting organizations & individuals to create positive habits and behaviors to succeed & flourish.
We are Oman's emerging Human Development Consultancy, and our multidisciplinary collaborative approach to client service combined with our outlook on positive psychology and its applications in the business world is our differentiating factor. Our human capital consultants have a holistic and deep knowledge of the world of HR management, leadership development, coaching, and assessments. We deliver bespoke and practical solutions to our clients and help them move forward.
Simat is an Omani Human Capital 
Consultancy bringing focus of Organizational Psychology applications at workplace bringing both our global exposure and local experience into practice.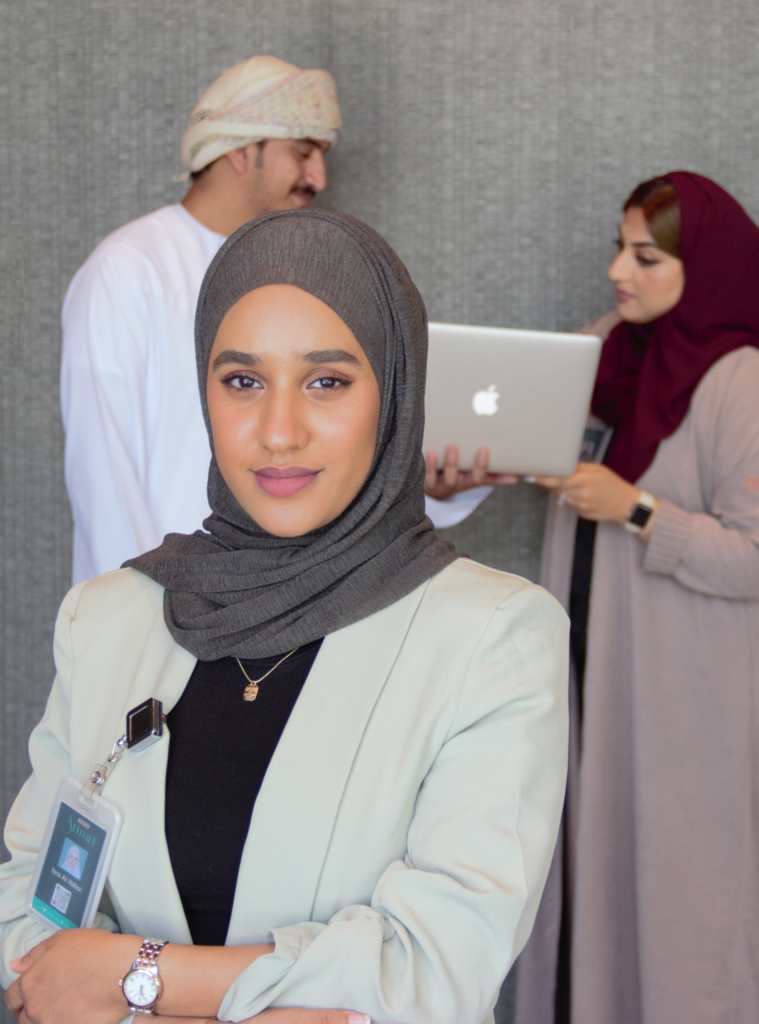 Human Capital Consulting
Being one of the best HR Consulting Firms in Oman and Middle East, with over 30 HR professionals and a number of global and local partners, we provide unrivalled breadth and depth of services to help you maximize the value of your people and to support business improvement and change, giving you the benefit of a global practices firm with a local and personal touch.
Talent & Leadership Development
Developing Talant and leadership is one of the highest priorities on the executive agenda. Companies with strong Talents and leaders outperform in the markets, but few organisations are getting it right. We help organisations define, assess and develop strong leaders and talent pipeline who will deliver superior performance for your business.
Assessment and Selection ​
Organisation gain a better understanding of Talent and leadership abilities through Assessment. These assessment gives feedback that is essential to understand strengths and areas of development and help develop people. Other Talent assessment tests are based on hiring and retention case studies and analyzing employee data.

Executive and Corporate Coaching​
We support organsiations identify the desired coaching culture, assess current culture and build coaching skills and behaviors for leaders to manage their teams. A coaching culture helps organaition establish a strong talent pipeline and achieve business results away from command-and-control methods to more adoptive and engaging methods.
The key to success is to focus on goals, not obstacles…