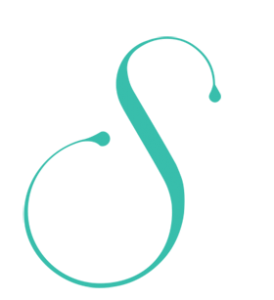 Expand Your Knowledge and Cultivate Your Skills
We believe that our training program is one that delegates can take on and apply in their workplace. Our approach with our learning interventions is to ensure that all the skills and knowledge acquired is a means to enhance the quality of work and day-to-day tasks of the delegates allowing for the learning to be complemented by on-job learning and increased productivity and eventually a higher ROI.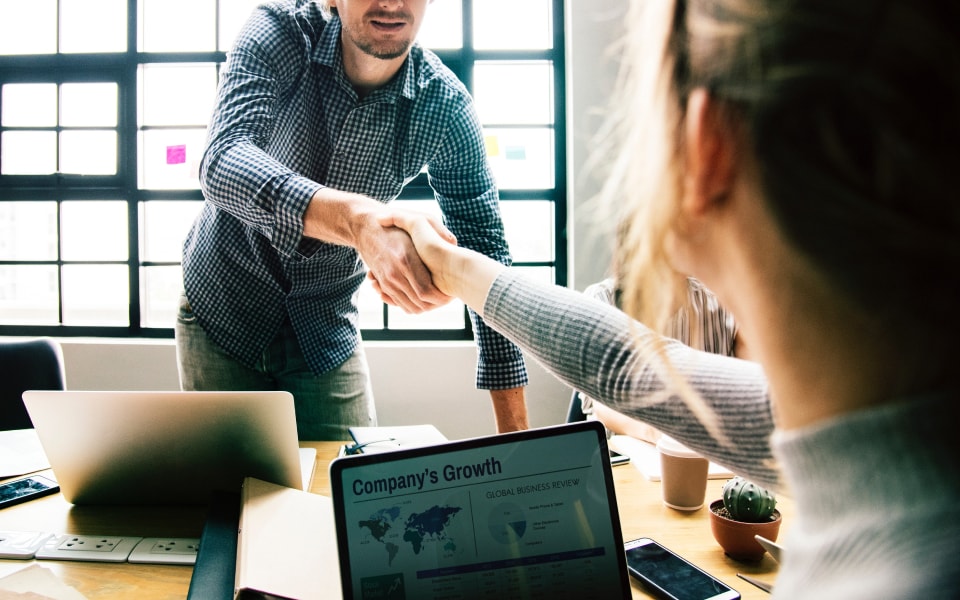 We provide a wide range of workshops to target needs of employees and individuals. These workshops are delivered by experienced and motivated trainers in different needs.

HR and Business psychology
Targeting HR professionals who need a deep knowledge and skills in HR practices based on the latest trends and business psychology models.

Targeting high, med and front-line leaders on right skills and attributes of leadership. In house developed based on experience of working with many successful organizations.

Empowering women in business and workplace to unleash leadership skills and their unique potential to make an impact.

Workshops targeting self-development, self-discovery, career development and key skills that are important for both work and life from our highly inspiring trainers and coaches.
We provide online tools of our learning materials, courses, workshops and tools.
Contact us
to learn more!