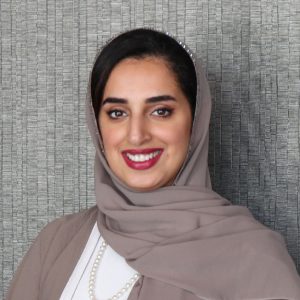 Org Psychologist HR /Business Consultant
An HR Expert and Organizational psychologist with 12 years of experience of in leading companies in Oman in Oil and Gas like Shell and PDO and recently as an entrepreneur. During this time, I managed several HR  teams in Talent acquisition, Performance Management, HR business Partnering, Learning and Development and Change Management. Working in HR management I have been heavily involved in areas of Employee Learning Development Plans and Strategies, Employee Engagement, Recruitment and Talent management, Mentoring & Coaching Programs and Employee Counseling. I am Shell Accredited Leadership Program Facilitator for Middle East (Muscat, Dubai, Egypt and Iraq) and delivered several programs for Shell and PDO. Earlier in my career I had responsibility Managing Retailers in Oil and Gas coaching them in Sales, Marketing and Business consultancy.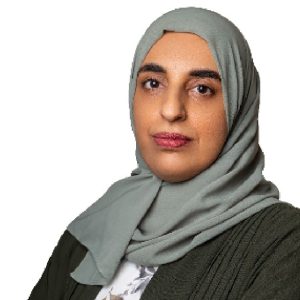 Admission and Registration Specialist
Admission and Registration Specialist offering over 18 years of experience in planning, executing, and mentoring successful strategies for students' academic enrollment and graduation process. Progressing from, 3rd to 2nd ADS motivating and leading teams projects who support students in their academic journey. I participated significantly in gaining the academic recognition of the University in 2014/2015 to get accredited. Playing a unique role in increasing students retainment rate by 10% participating in the academic advising committee. Providing statistical reports,research, and suggestions to improve students' enrollment and grades systems leads to facilitating grades entering procedures. Loving mother, Entrepreneur, career, self-discovery coach, and trainer. I initiate the first coaching program for students and staff of the university in August 2020 and in the current 2021-2022 academic year.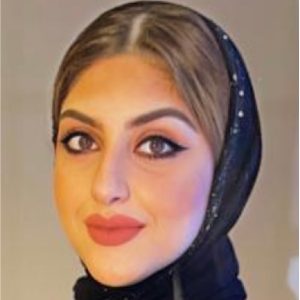 Occupational Psychologist and Assessor, Human capital consultant and ICF coach
Laila Al lawati is an accomplished human capital consultant with over 11 years of experience, she is a certified occupational assessor,ICF coach and a certified CIPD learning and development practitioner. She specializes in learning and development specifically leadership development. Laila has worked with many professionals in career transition and leadership coaching and has facilitated their growth and helped them reach their career goals. Laila utilizes her passion and knowledge in psychology and learning and development to drive positive change in her clients and achieve their maximum potential.