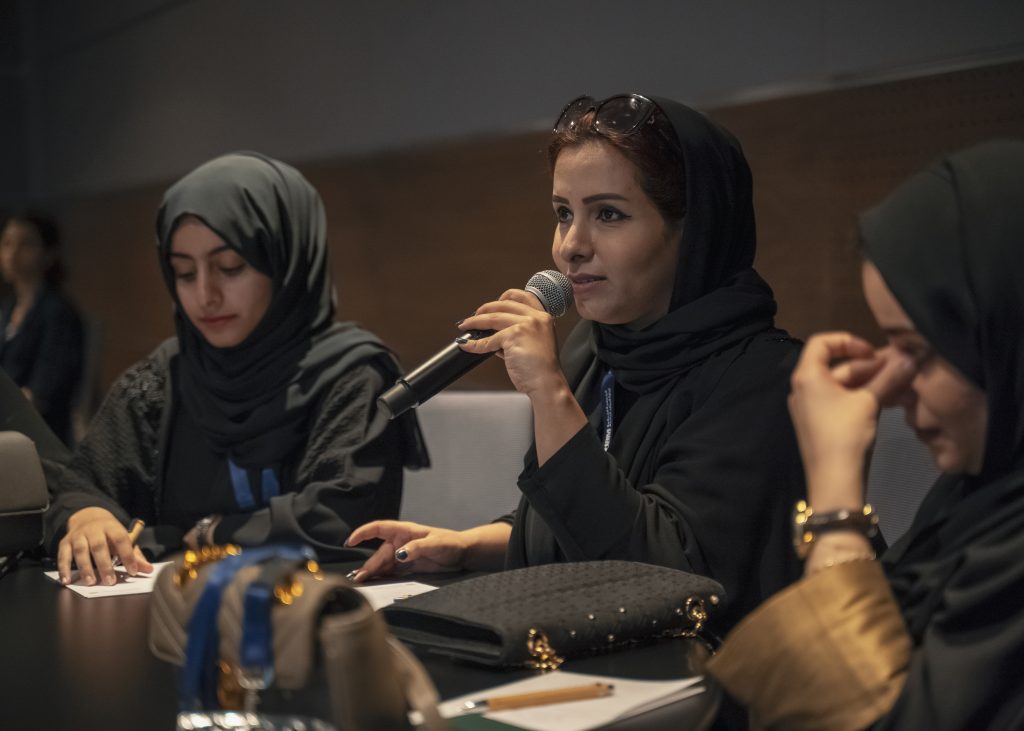 OSHRM's 5th annual conference which is an amazing opportunity to meet with speakers and companies leaders. HR decision makers are also in one place. You won't get better chance to meet many speakers in such short time.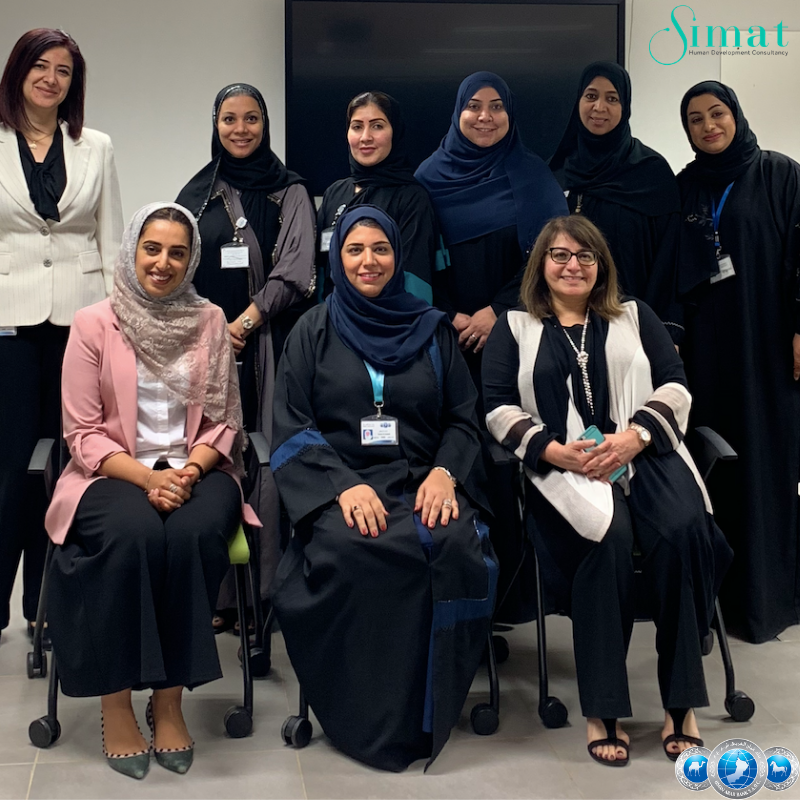 Transferring knowledge, wisdom and personal experiences through "Mentoring" is a great way to develop staff, reinforce shared value and retain knowledge.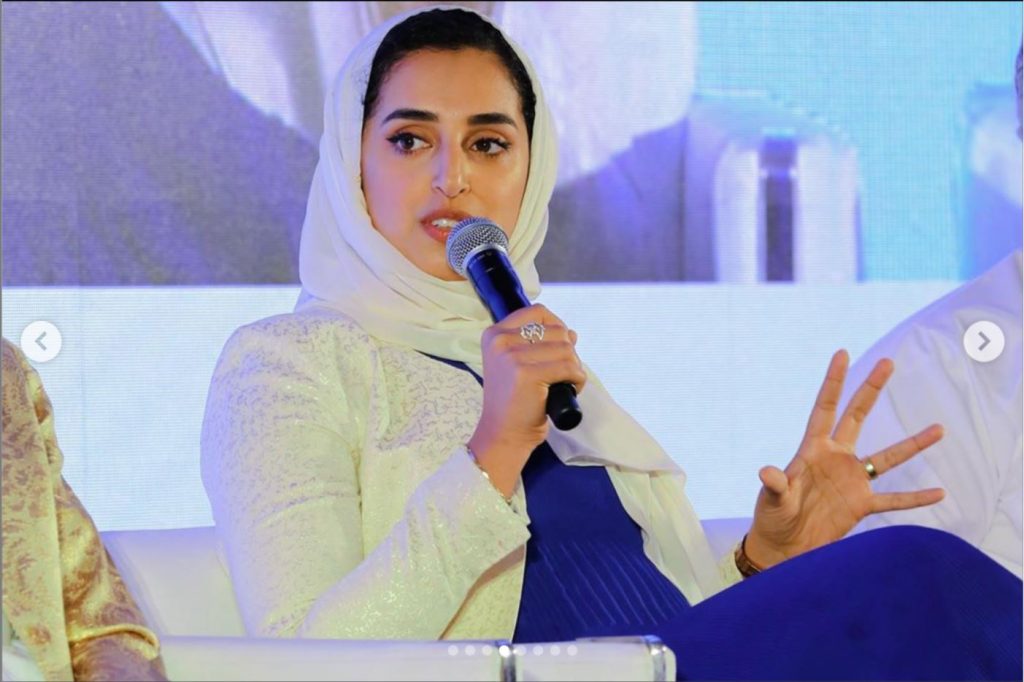 Discussion Panel around how BizPro alumni support Omani talent and being part of the big contribution to a wider range.